Darren Beem:
Revisiting a favorite post.

Talking about Keith Green, one of Christian music's most inspiring and controversial figures, thirty years after his death.
Originally posted on Momentary Delight:
Twenty-nine years ago this week Keith Green went to heaven. He was killed with his young son and daughter in a plane crash just outside of their Texas property on July 28, 1982. He was 28 years of age when he passed away. I would like to take the time now to remember his life.
Why am I doing this? Why am I talking about Keith Green 29 years after his death? Who is Keith Green to me? Simply, Keith Green is a man who has touched me through his music and testimony. During Keith Green's own life and walk with Christ, he looked to famous evangelists like Charles Finney and Charles Spurgeon for wisdom and inspiration, so perhaps it's not so strange that we now look at Keith Green's life as a source of inspiration and direction here and now in 2011.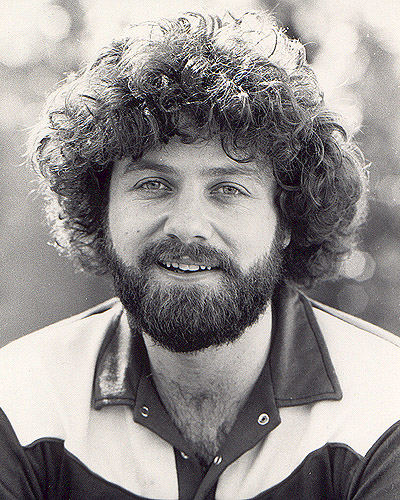 There are a few people we see in life, who…
View original 1,814 more words